Lviv .NET #7: Hello, JetBrains!
|
Hello, folks!
Summer, sea, beaches, hot weather… Are you not on the vacation yet? You are not alone. Join us on next meetup!
Today we are ready to announce our next event. We will be extremely happy to meet you all once again on 27th July. It will a special event as the first time we invite the speaker from Germany. It will be a fully English speaking event.
Our speaker Matthias Koch – developer advocate at JetBrains. He will talk about Resharper & Rider IDE. Also, he is the author of @nukebuildnet and will share his experience of working on own open source project.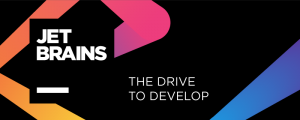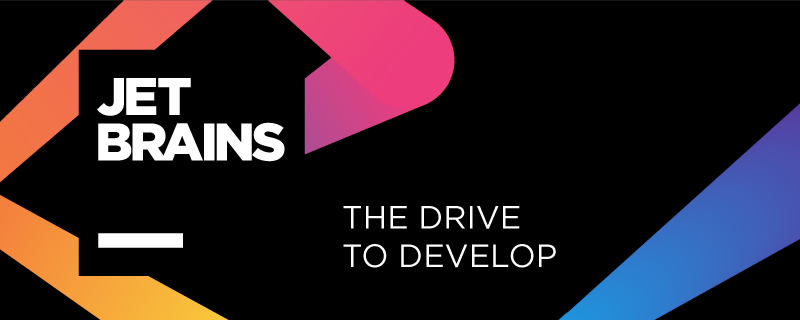 Tickets already available here.
Follow us on the social network to stay tuned!